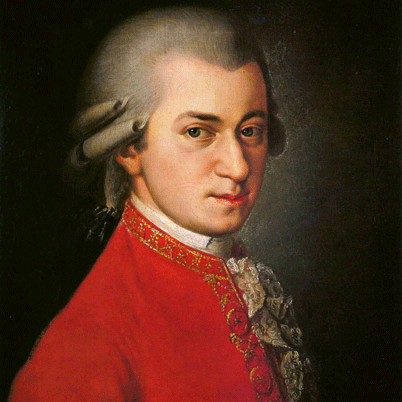 -- at #158, we'd be the Quartet No. 5 in F Major, and we'd have a fiery sonata-allegro in one of our middle movements. Fortunately, it's just a LoserBrunch and #158 will be at 10:00 a.m., Sunday, July 21, at

Bus Boys and Poets
5331 Baltimore Ave.
Hyattsville MD

This event and those listed below are open to all Invitational contestants, readers, lurkers, skulkers, morbidly co-dependent enablers, critics, wannabes, and guests.
Loser T-shirts are not required and may not be noticed.
Newcomers are not expected to be funny.
Oldcomers will not try to be funny.
Attendees kindly RSVP.

| | |
| --- | --- |
| Sunday, August 18, 2013: | The Appalachian Brewing Co., Gettysburg |
| Sunday, September 15, 2013: | The Front Page, Arlington |
| Sunday, October 20, 2013: | The Mosaic Cafe, Rockville |
| Sunday, November 17, 2013: | Kilroy's, Springfield |
| Sunday, December 8, 2013: | Gertrude's John Shield's Restaurant, Baltimore |
| Saturday TBD, January 2014: | 15th Annual Judeo-Christelvismas party, location TBD |
| Sunday, February 16, 2014: | Buddy's Crabs and Ribs, Annapolis |
| Sunday, March 16, 2014: | Il Paradiso, Springfield |
| Sunday, April 20, 2014: | Clarendon location TBD |